Production designer Niamh Coulter's winning shots for Gatorade's new ad Love Means Everything
16th September 2022
Production designer Niamh Coulter's winning shots for Gatorade's new ad Love Means Everything
Gatorade's new ad featuring stellar production design by Art Department's Niamh Coulter celebrates tennis icon Serena Williams' legacy as an athlete and a role model. Narrated by 28-time Grammy-winning musician, Beyoncé Knowles-Carter, the ad entitled Love Means Everything, subtitled For Serena With Love, highlights moments in Williams' historic tennis career and marks her recent retirement announcement.
"When the world writes her down in history, we'll begin where she started. At love," voices Knowles.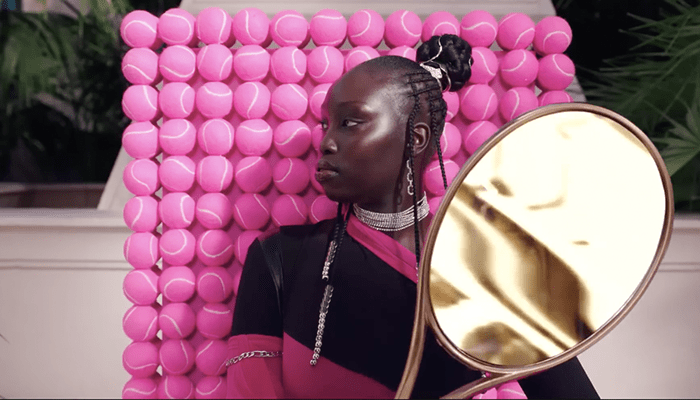 The two-minute ad is directed by Jake Nava for Believe Media and celebrates Williams' outstanding contribution to the global sporting industry and showcases "various strong women of colour in their element".
Chief media officer for Gatorade, Kalen Thornton, spoke about the campaign, "Serena's immeasurable impact spans far beyond the court. Her unapologetic love for the game, herself and [the] community started a movement that inspired millions. As a long-standing member of the Gatorade Family, Love Means Everything celebrates the movement of empowerment and love Serena embodies as she continues to inspire the next generation."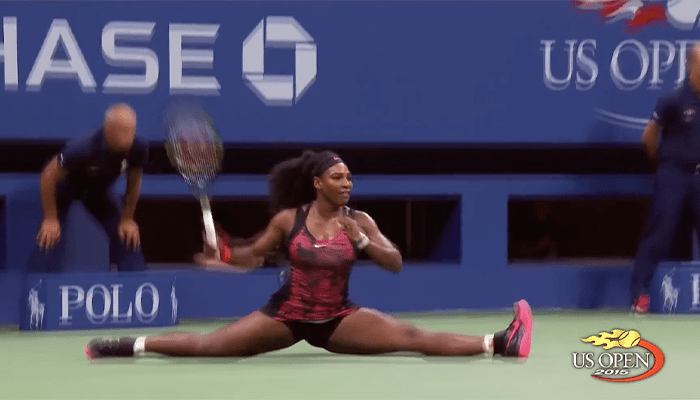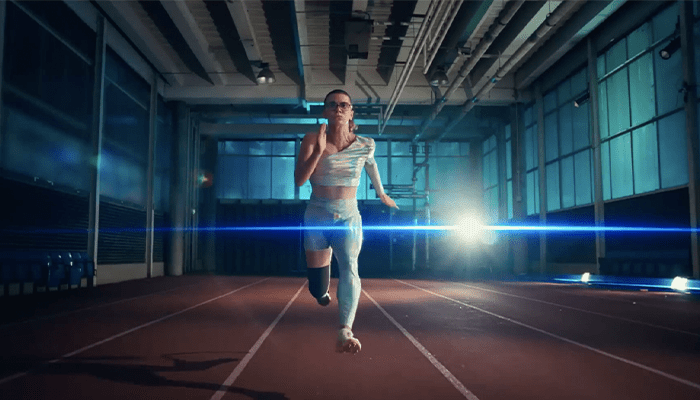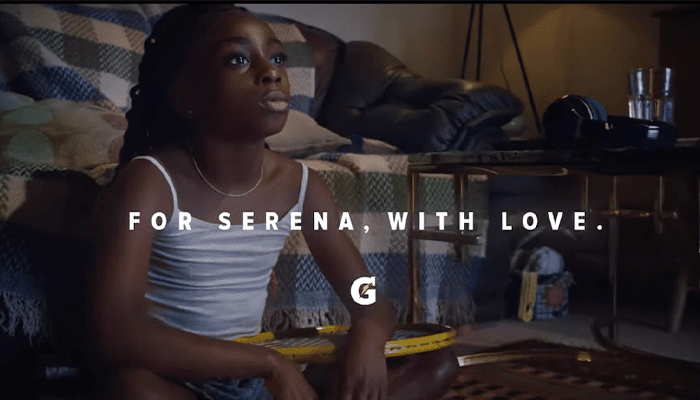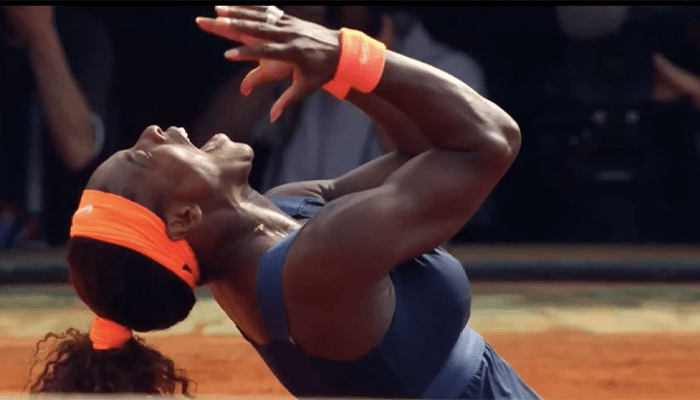 (Images: Gatorade Love Means Everything)
The sports drink brand even altered its trademark lightning bolt "G" logo to an "S" to mark the occasion in the ad which premiered during the MTV Video Music Awards shortly before the start of the 2022 US Open.