What
At Art Department we have thirty years of experience in this niche but hugely diverse part of the industry, providing a talent agency service for HODs and a diary booking service for Art Department crew.
We know you are nothing without your team, and we believe that everyone should have the opportunity to do a job that they love, that is compatible with their lives.
We thoughtfully curate our roster meaning we connect our clients to jobs and colleagues that help build solid foundations for successful and fulfilling careers.
How
As the only management agency specialising in the Art Department we have a unique birds eye view of the industry.
Our process goes beyond CVs and portfolios. By taking the time to get to know our industry contacts and our talent, we are expert at matching the right people to the right jobs.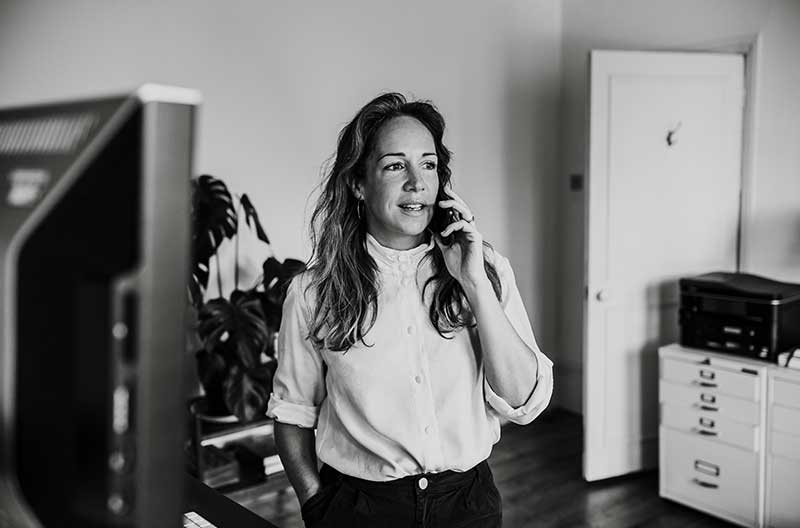 Alex's background is as an Art Director for commercials and also a Set Decorator for film and drama. Having lived it she knows exactly what the job entails and is primed to support those she looks after. She is passionate about nurturing new and diverse talent coming into the industry as well as elevating and enhancing the profiles of talented individuals who already have an established career.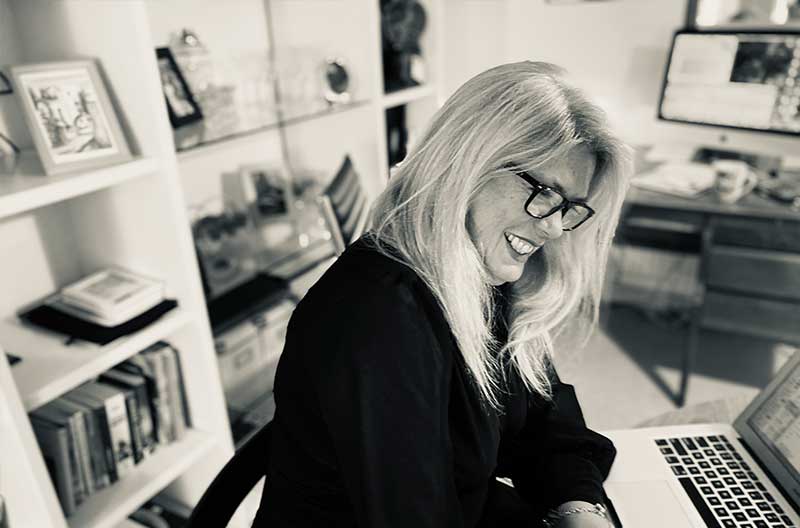 After working in production talent management and having many friends who were Designers and Art Directors, Deborah founded the Art Department in 1990. It was the first agency to provide talent representation to this group. Thirty years on she is proud to have nurtured some of the UK's finest Productions Designers and Set Decorators and continues to be inspired by this unique department.