Ben Smith showcases urban production design on I Came By
6th September 2022
Ben Smith showcases urban Production Design on Netflix feature I Came By
Netflix's new feature film, the crime thriller I Came By, follows two rebellious and politically motivated graffiti artists who break in and tag the homes of the wealthy elite in London as a protest against inequality in the city.
Directed and co-written by British-Iranian filmmaker Babak Anvari, his third movie tackles the British class system and themes such as how the system lets down the most vulnerable. With production design by Art Department's Ben Smith, known for his sterling work on Ridley Road, the neo-noir thriller is produced by Netflix UK & Two & Two Pictures. 
Starring Downton Abbey's Hugh Bonneville, George MacKay, Percelle Ascott and Trainspotting's Kelly McDonald, I Came By was filmed entirely in the streets of Greater London and Surrey. Ascott and MacKay both grew up in London. In a recent interview Ascott is quoted as saying, "There was one particular location that was a school my grandfather went to, so again it was just nice to have that experience of filming in your London.
"We were talking about where these boys were from and finding that London, and really talking about the kind of graffiti background and all the kinds of choices that make these characters, basically. London feels like the perfect setting because we all live on top of each other and intertwined. That melting pot feels particularly true of this city."
(BTS set stills:  Top to Bottom—Studio Builds: Hector's Basement The Kiln; Hector's Basement; Toby's Attic Room; Location Dressing QE2 Building; Hector's Childhood Bedroom)
"I think a lot of people are disillusioned with what's happening in the world with the institutions. I think that was a central theme for me: if the institutions fail us, it's down to us as individuals to have each others' backs. That's very timely right now," Anvari says.
"As I was developing the script, a lot of things were happening in this country and around the world that were shocking to see. Since the original idea came to me in my early 20s, it's crazy that these things are still happening in the world. Hopefully it will be a conversation starter. Obviously, it's a movie, it doesn't have all the answers, but hopefully it will inspire conversations."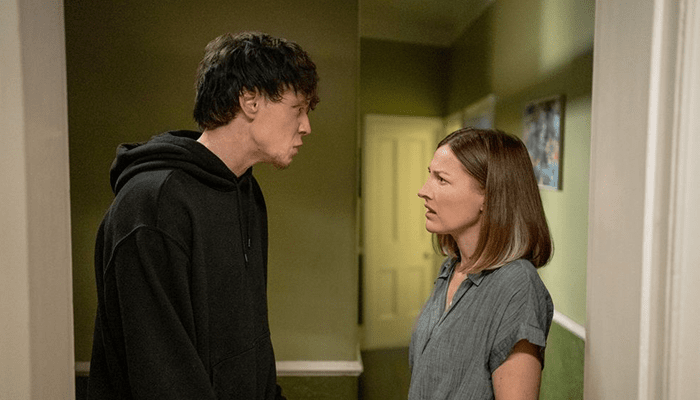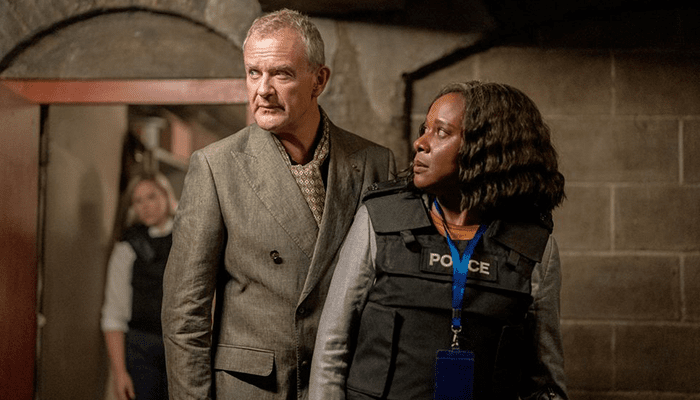 (Lead image: George MacKay on set with Babak Anvari. All Images I Came By Nick Wall/Netflix)