Art Department Props team make it a big thing with British Arrow nomination 
22nd February 2022
Art Department Props team make it a big thing with British Arrow nomination 
A big congratulations to the Art Department crew who worked on the DFS, What's Your Thing? campaign for which Production Designer Laura Ellis Cricks has been shortlisted in the Production Design Craft category for the British Arrows awards 2021.
The ad is directed by Freddie Powell and made for Pablo London by Drool Productions Ltd, Untold Studios and 750mph,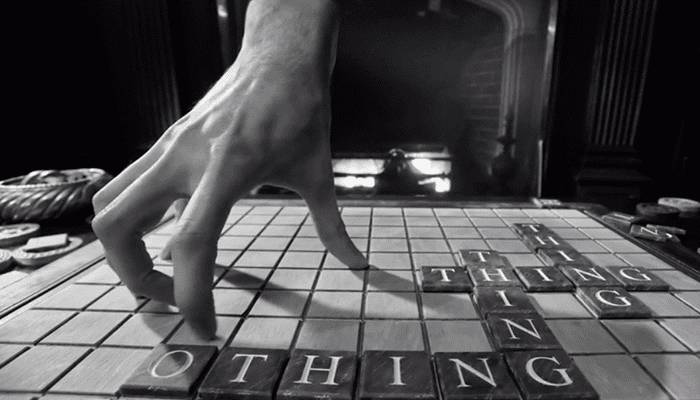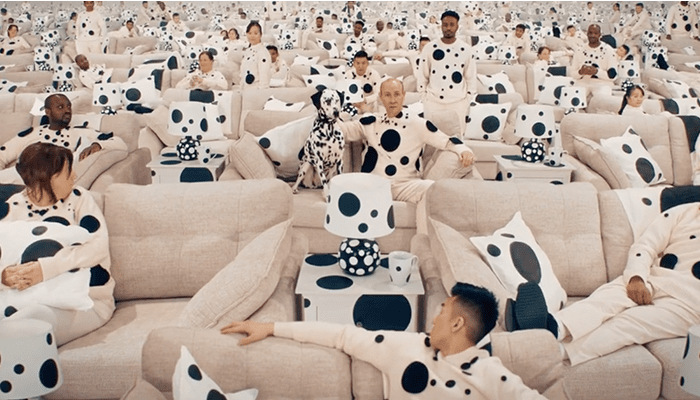 For over forty years, British Arrow Awards has been celebrating the best in moving image advertising: "Talent, dedication, innovation, and professionalism have never gone out of fashion and it is these skills that we will focus on, honour and support throughout the year."
The winners will be announced at an award ceremony in London on 31 March 2022.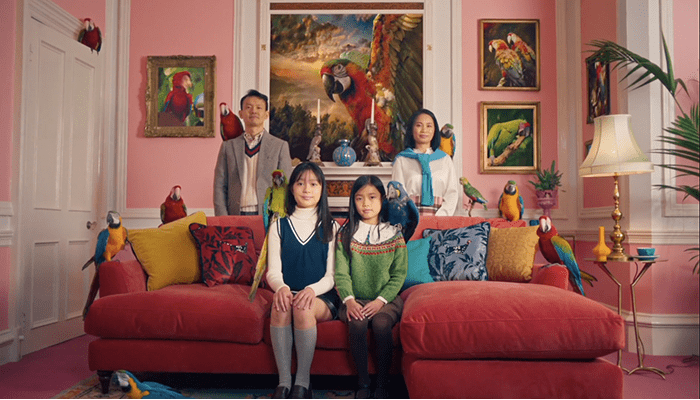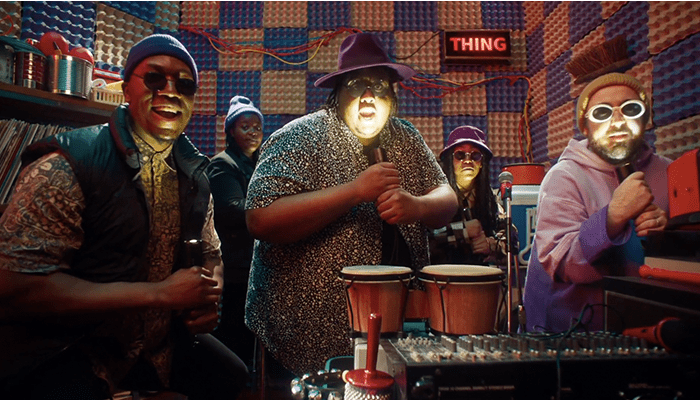 (Images and ad campaign clip, below, from DFS, What's Your Thing?)