Online streaming giant Netflix loses subscribers as competition grows
3rd May 2022
Online streaming giant Netflix loses subscribers as competition grows
Netflix's latest quarterly, investor report revealed a loss of 200,000 paying customers since the start of 2022 predicting this figure will rise to 2million by the end of June. The top streaming service has around 221 million customers and until recently it was the leading on-demand entertainment platform with only Amazon's Prime Video service as its main competitor. If these trends continue, analysts forecast that global heavyweight, Disney Plus, will outperform Netflix for paying subscribers by 2024.
Online technology publication, TechRadar writes that it leaves "the streamer vulnerable to other yet-to-be-globalized platforms with far superior back catalogs of intellectual property to pick from" such as HBO Max and Paramount Plus. Netflix Animation has also taken a hit cancelling in-development shows including Roald Dahl's The Twits adaptation; a series based on Jeff Smith's comic book series Bone; and Lauren Faust's Toil and Trouble.
Behind the scenes with Netflix mega-hit TV series, Bridgerton.
In a shake up to its business model as a result of the increase in the last few years of rival platforms, Netflix is likely to crack down on unauthorised password sharing and diversify its subscription packages to roll out a cheaper, ad-supported subscription service similar to ones offered by Hulu and HBO Max.
Kai Henniges, CEO & Co-Founder at Video Intelligence, who is quoted in TechRadar, said that Netflix could use the introduction of ads to re-define what users think of as acceptable advertising: "As Netflix approaches this new territory, it should continue its famed, relentless focus on user experience.
"For some, digital advertising has been synonymous with flashy banner adverts, irrelevant advertising content and irritating pop-ups, but Netflix is in a prime position to leverage new technology to ensure adverts not only provide bottom-line advantages but also satisfy consumers with a tailored experience and real value."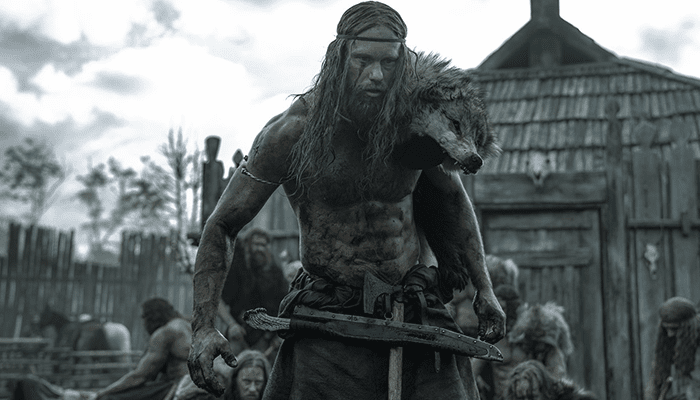 mage above,
Focus Features
)
"If Netflix cleverly analyses the meaning of its content – its topics, verticals, or style – it will be able to contextually match advertising demand to it. Or to put it simply – Netflix should look to deliver ads that are relevant to the program or film they are shown during."
To keep up with rival streaming platforms, Netflix is set to overhaul its business strategy by adding subscription packages that give customers bespoke entertainment with more freedom to choose paid-for content, as well as focusing on the production of original, high-quality content such as the hit TV series'—Bridgerton, Squid Game and Stranger Things.